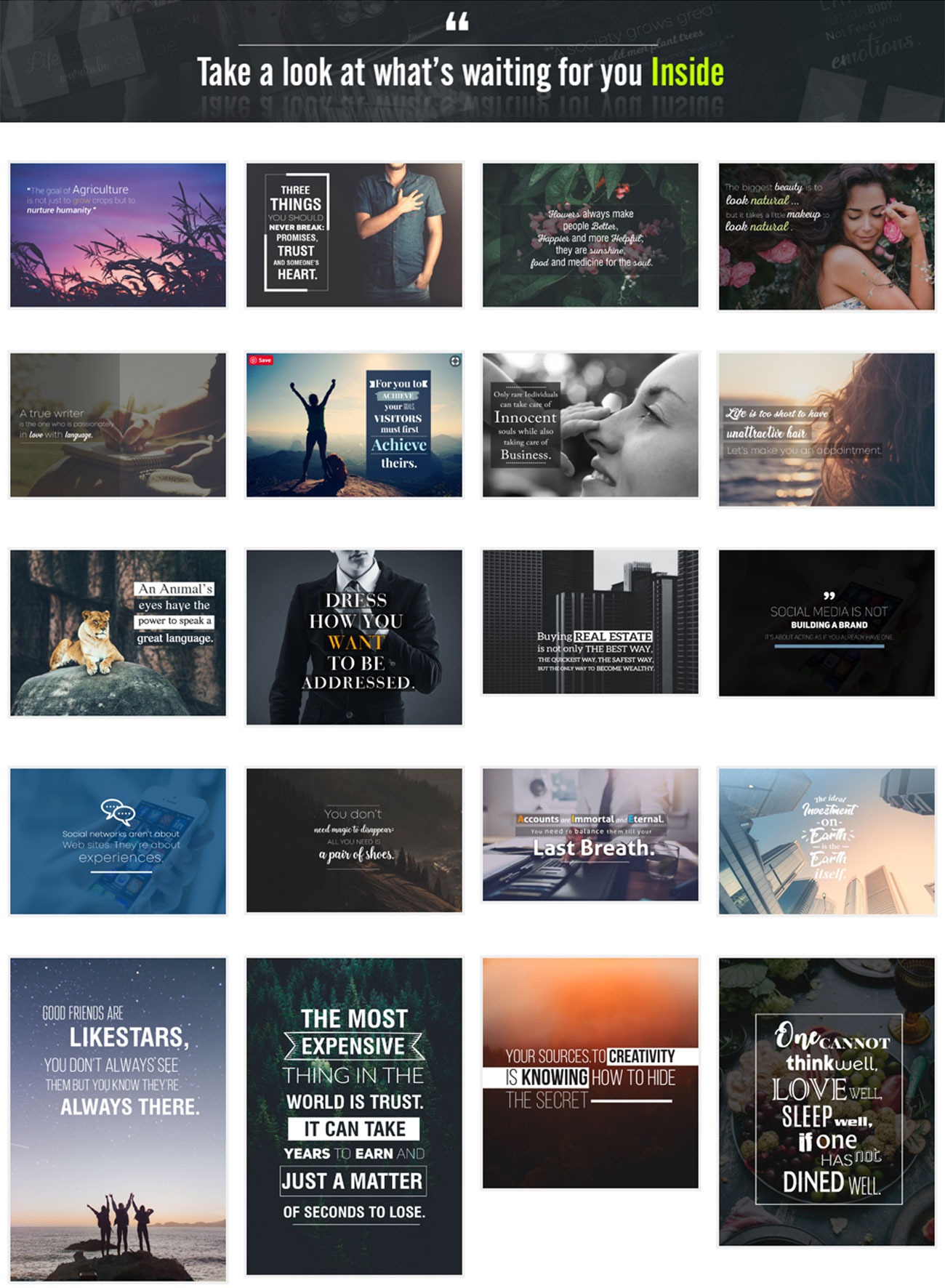 Remember all quote images are in 
JPG Poster Style Image Format,

 assorted by us in more than 30+ high-in-demand niches that you can post on all major networking platforms over and over again.
Get Massive-Breakthrough into the Viral Potential of Quote Images with these Amazing 'Viral Quote Images"!
And if, by any chance, you are thinking about outsourcing, let's us show you how much a decent graphic designer is charging…

Pretty Expensive Right?
But Not Anymore and Specifically Not for You..
Now you can also get the 'viral-snowball' rolling downhill much quickly and give all your top-notch competitors a Run for their Money.